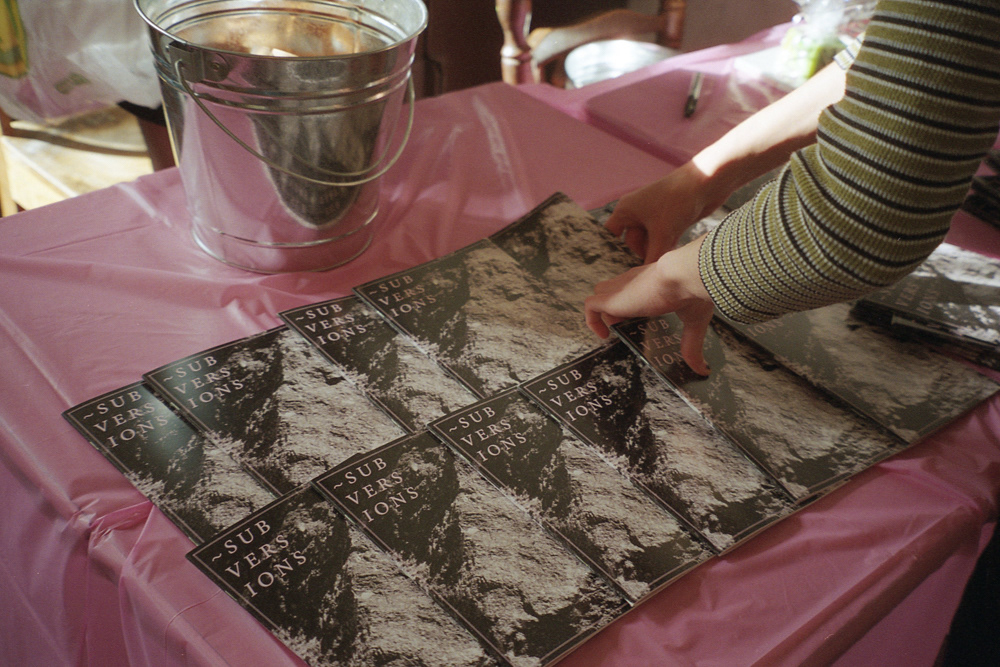 Subversions: A Journal of Feminist Queries

 is Concordia University's annual publication celebrating the work of feminist writers and artists. The tenth volume of this journal was centred around the theme of RESISTANCE, in it's multiplicity of forms and interpretations. 
 For this project I assumed the roles of graphic design & layout, and editor of literature and art. My personal photographic contributions can be found throughout the journal shot on 35mm film, as well as on the front and back cover.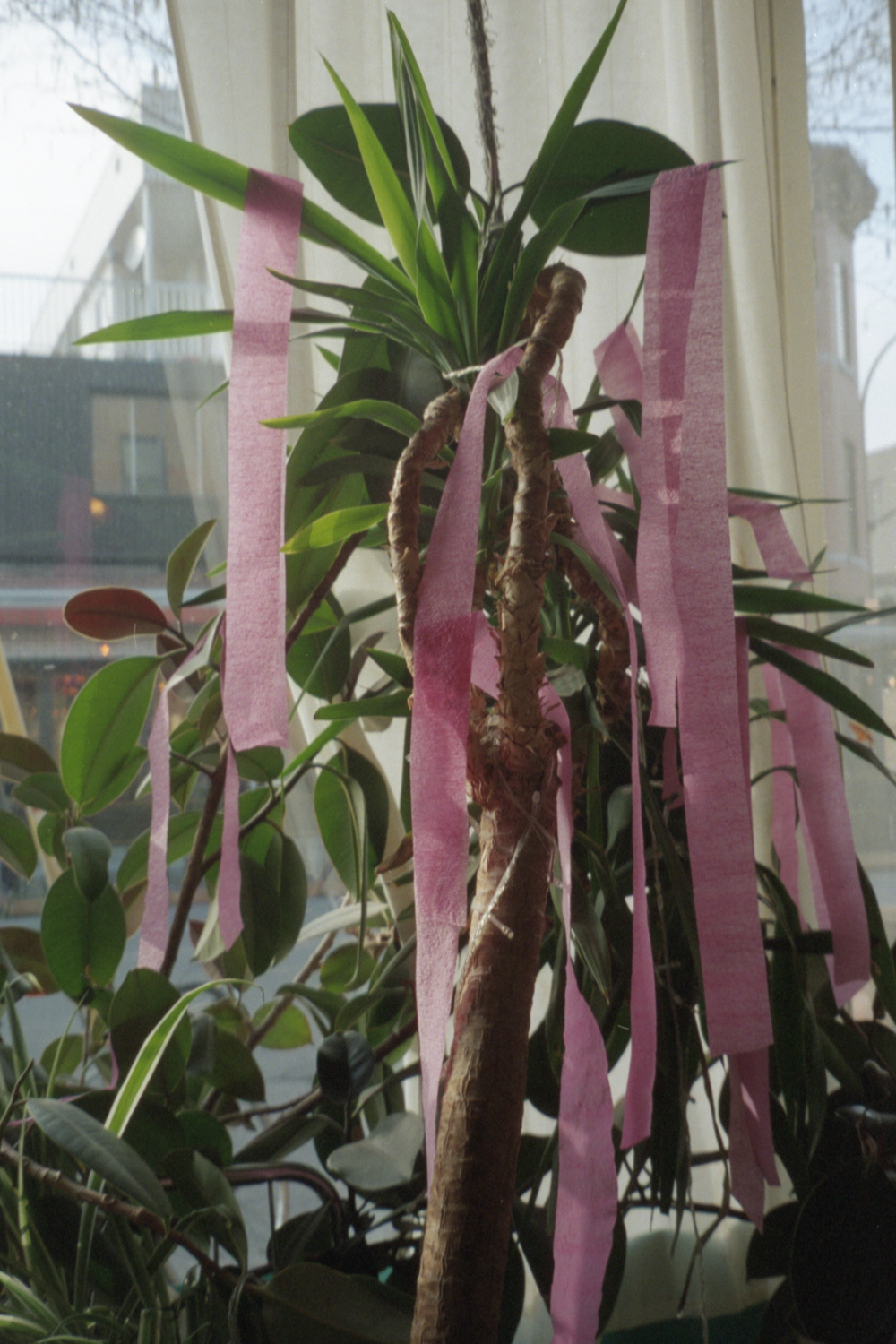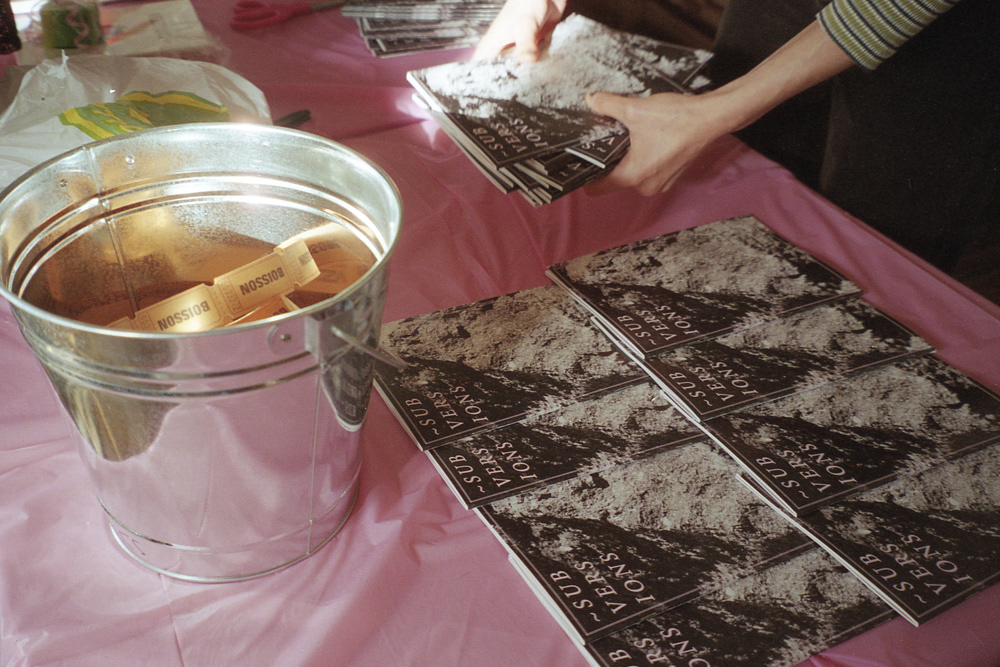 The launch party for Subversions Vol. X was held at Le Cagibi in Montreal on April 26, 2017. Local artists Ruba Osman, Kara Bowers, Sarah Shaw, and Sadie Mallon were invited to sell their artwork and celebrate their personal contributions to the publication.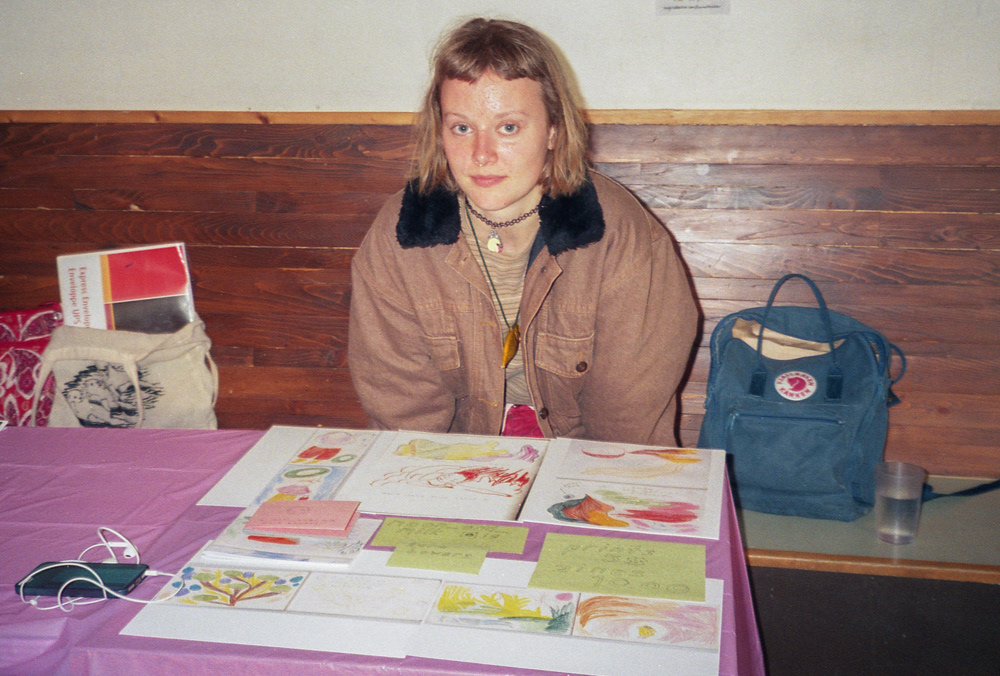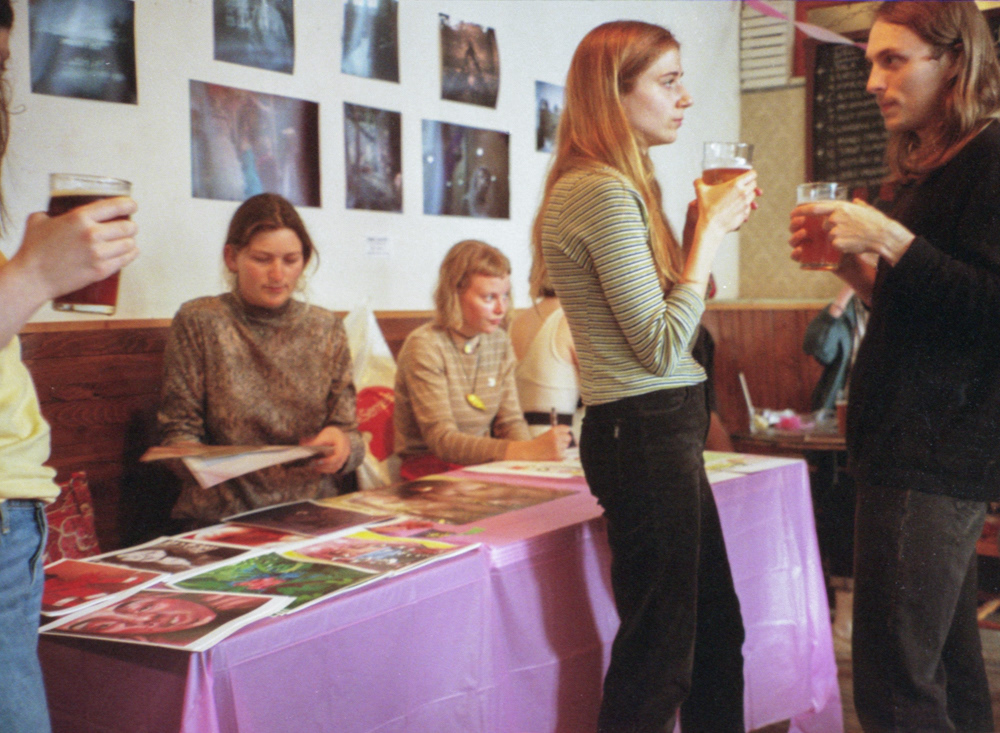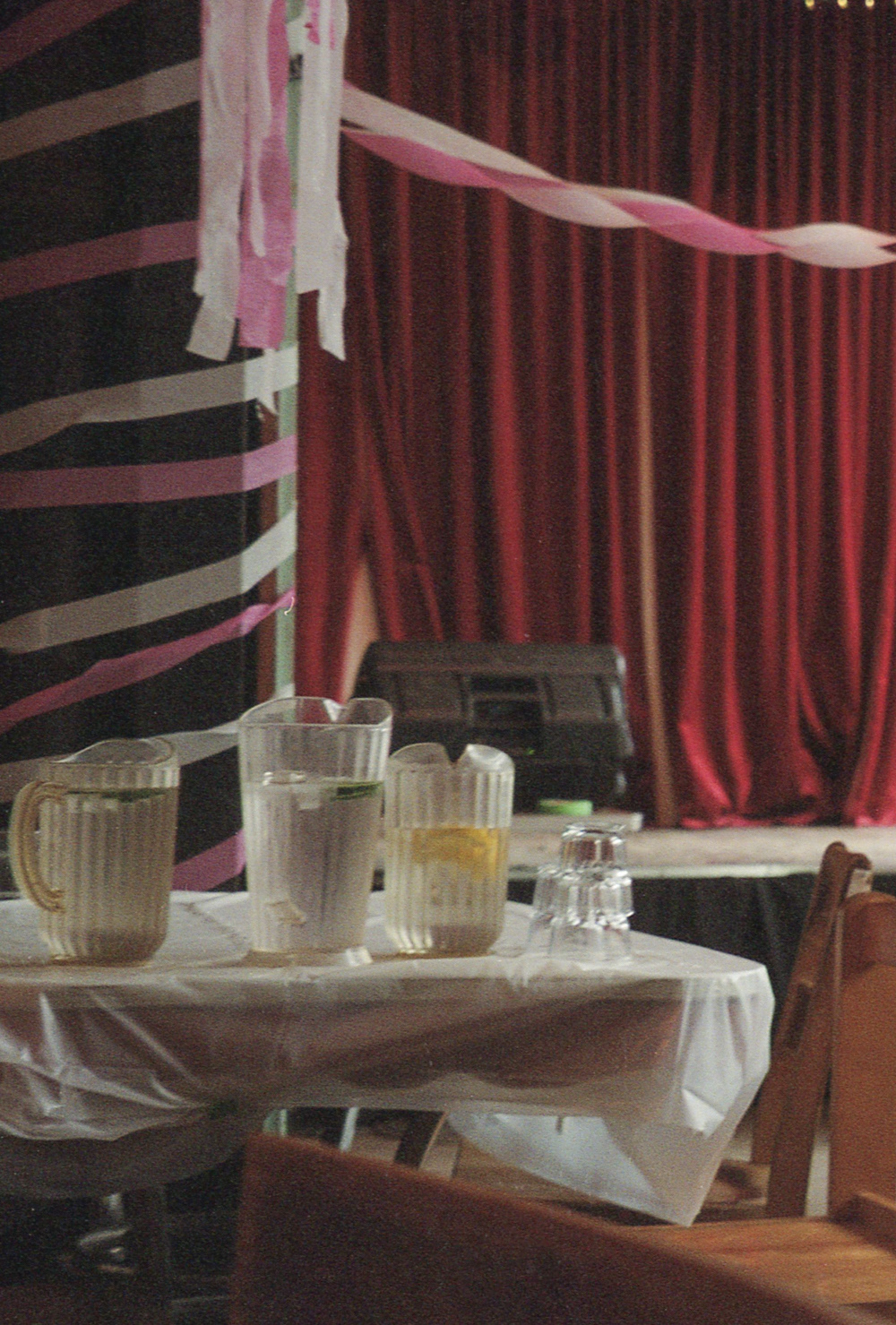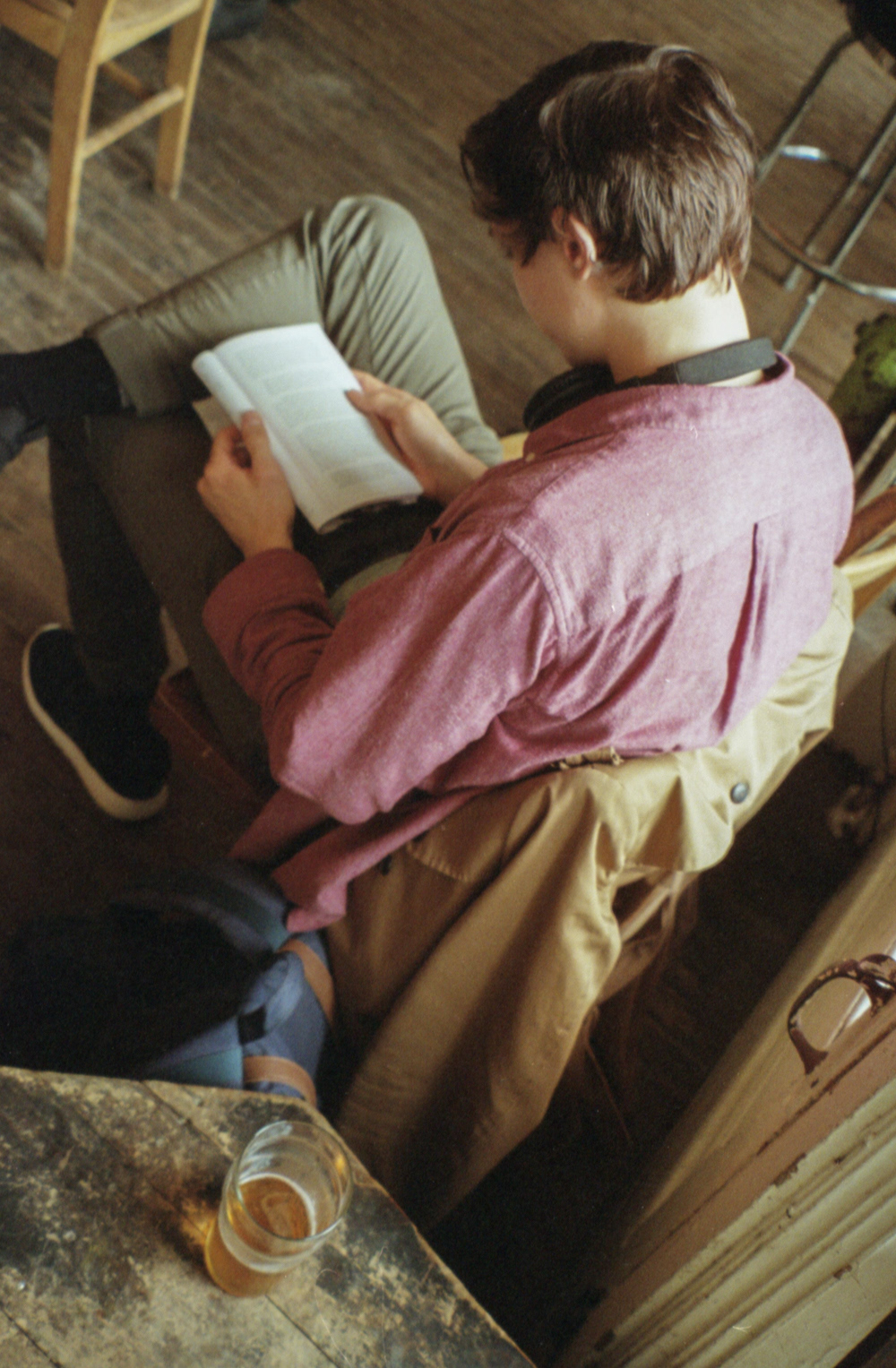 *featured images shot on 35mm film